Drone Training
The IAA Drone Academy is a 4 Day course with the fifth day used for flying and test taking.
Class will begin promptly at 9 am. The morning session is from 9 am to 12 pm and the afternoon session is from 1 pm to 4 pm. Students will be expected to take practice written exams after class.
| | |
| --- | --- |
| Course Fee | Pricing |
| Per Hour Training/Instructor Cost | $55 |
| Per person for the written exam | $150 |
| Fee to rent a drone for flight training | $50 |
The students will be provided with the knowledge to pass the FAA Part 107 Drone Written Exam
Be able to register a drone
Obtain a Drone Pilot Certificate through IACRA
Learn to safely fly a drone in a manner that will not cause hazard to the pilot, persons or property
 
AM
PM
Day 1

(3 Hours)

Lesson 1: Regulations Applicable to Small UAS

(3 Hours)

UAS Loading, Performance and Aerodynamics

Day 2

(3 Hours)

Maintenance and Preflight Procedures

(3 Hours)

Airport Operations (traffic pattern, radios)

Day 3

(3 Hours)

Crew Resource Management and Aeronautical Decision Making
Aviation Physiology

(3 Hours)

Day 4

Flight Training (2 Hours)

Preflight
Take off Procedures
Practice Emergencies
In flight Procedures
Advanced Flight Maneuvers
Decent and Landing
Private Training
Work one on one with an instructor gaining knowledge and help on the fundamentals of drone piloting.
$55/hour ground training
$55/hour flight training
$50 to rent drone for training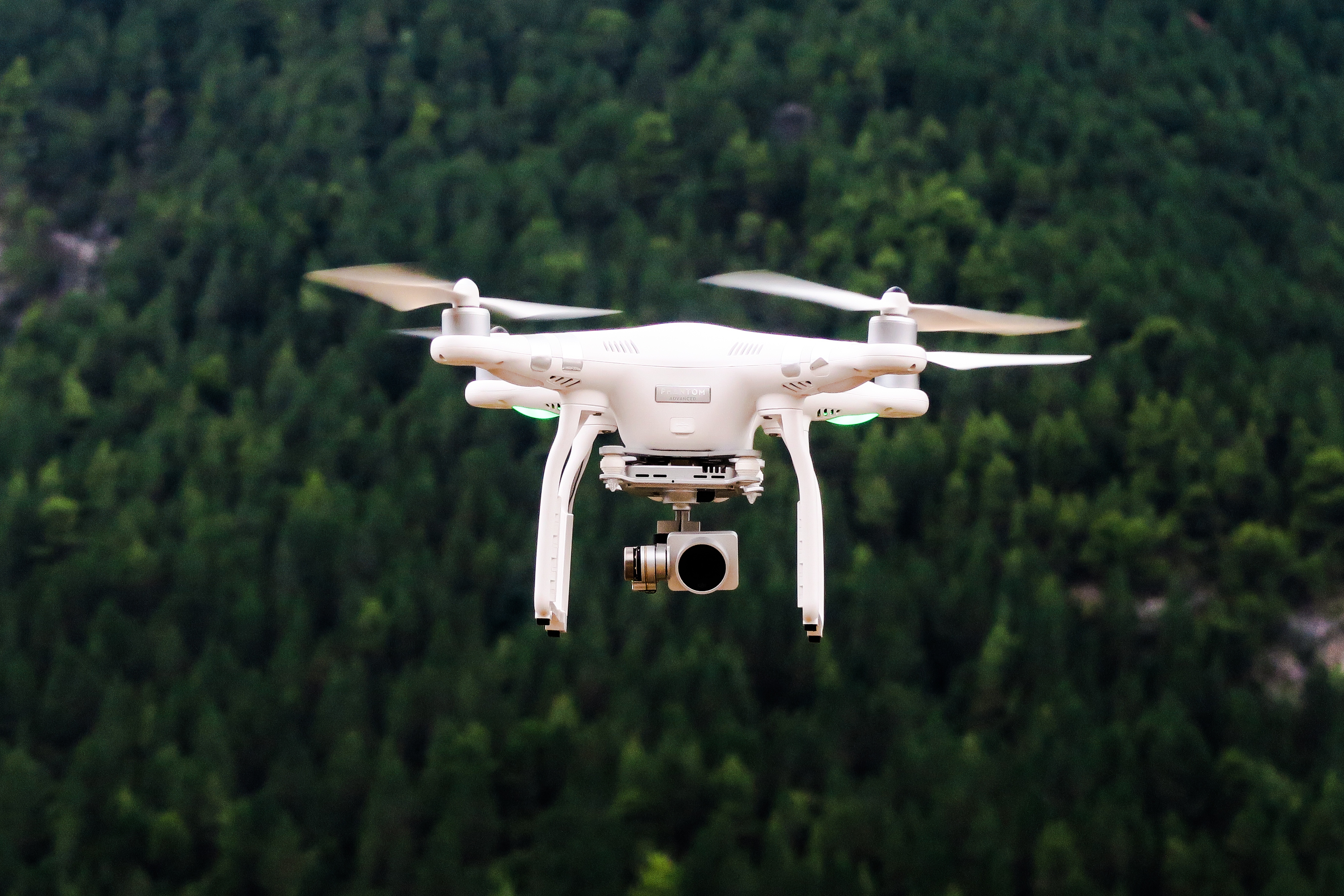 Drone Program
Objective:
Instruct individuals on how to safely and effectively operate a drone in accordance to FAA guidance.
Key Topics:
FAA Rules and Regulations
UAS Ground School
Aerial Photography and Videography
Implementation of UAS Into Your Organization
Intelligent Navigations Features and Autonomous Flight
Situation Based Best Practices and Emergency Procedures
Who we have served in the past:
Local fire departments
Local Law enforcement agencies
Real Estate Agencies
How:
We will introduce the fundamentals of drone flying using methods that include lectures, labs, videos, and actual flight lessons. Students will be evaluated through the entire process in order to assure success. Lessons can be tailored over the course of two weekends, or over any four days during the week. We also offer individualized training with one with one of our accredited instructors. All of our courses are customized precisely to your organization's needs.
Qualified Instructors
IAA is an FAA certified 141 school. The drone program designed by a Former Airline Captain, ATP, and 2015 Great Lakes Regional Flight Instructor of the Year! The classes with be taught and assisted by current CFI's that are also certified drone pilots, assuring the BEST instruction possible. Our instructors have been flying drones commercially, specializing in Real Estate and YouTube videos.
Typical Flight Duration:
18 hours of dual instruction on the ground. + 2 hours of flight instruction. = 20 hours total of instruction. *Program can be adapted based on student's experiences and knowledge