What is IAA?
Illinois Aviation Academy, West Chicago.
Illinois Aviation is located in the western suburbs of Chicago at Dupage Airport (KDPA). IAA started at this facility and has grown with the Dupage community over the last 23 years. For transient customers IAA has many partners for travel and lodging options. Illinois Aviation's main hangar houses over 30 aircraft in its 30,000 square feet of heated space.
Illinois Aviation Academy will be immersed in everything from Cessna 172 aircraft, the world leading Cirrus SR-22, and even corporate aircraft managed by Illinois Aviation Academy.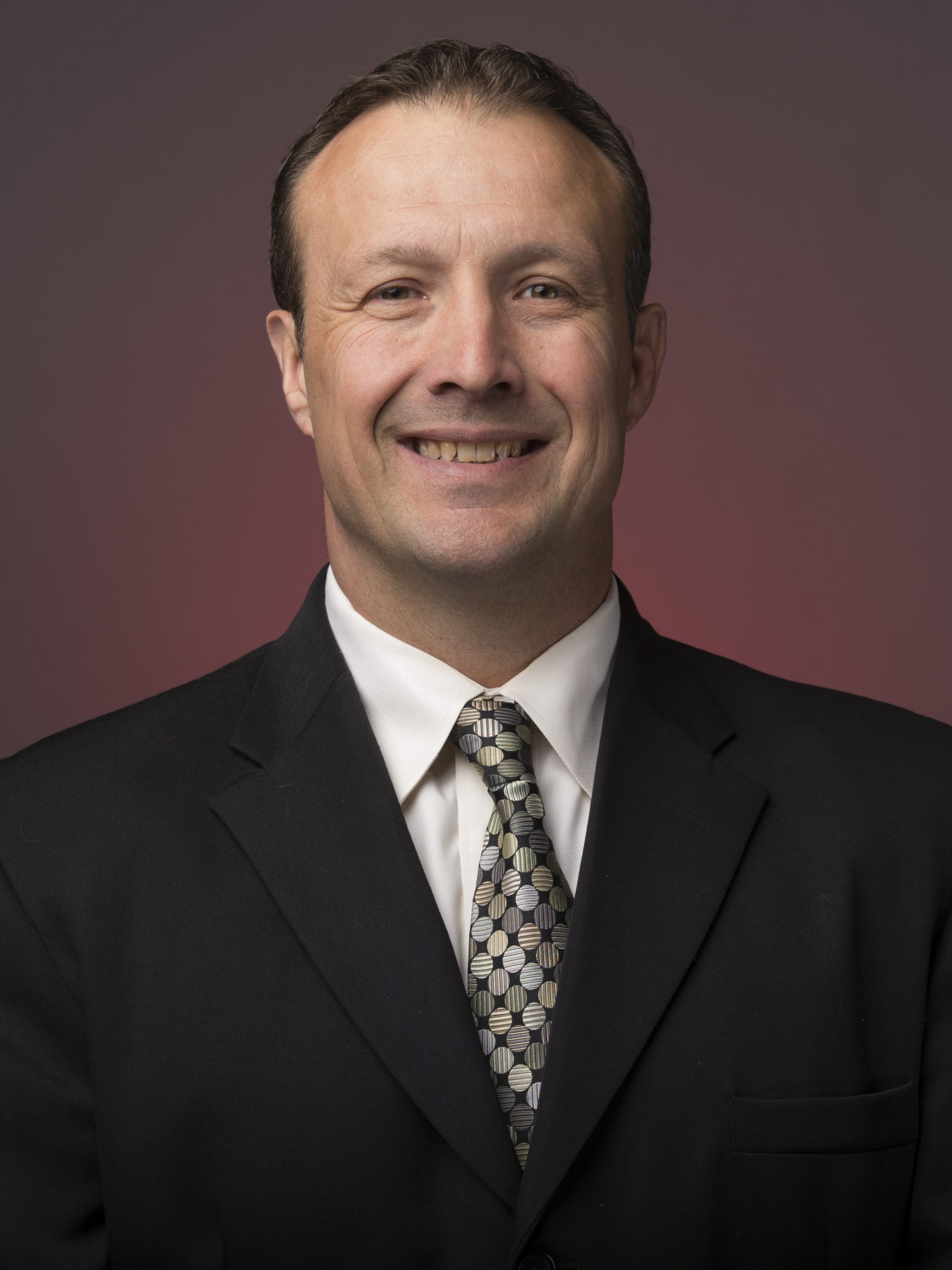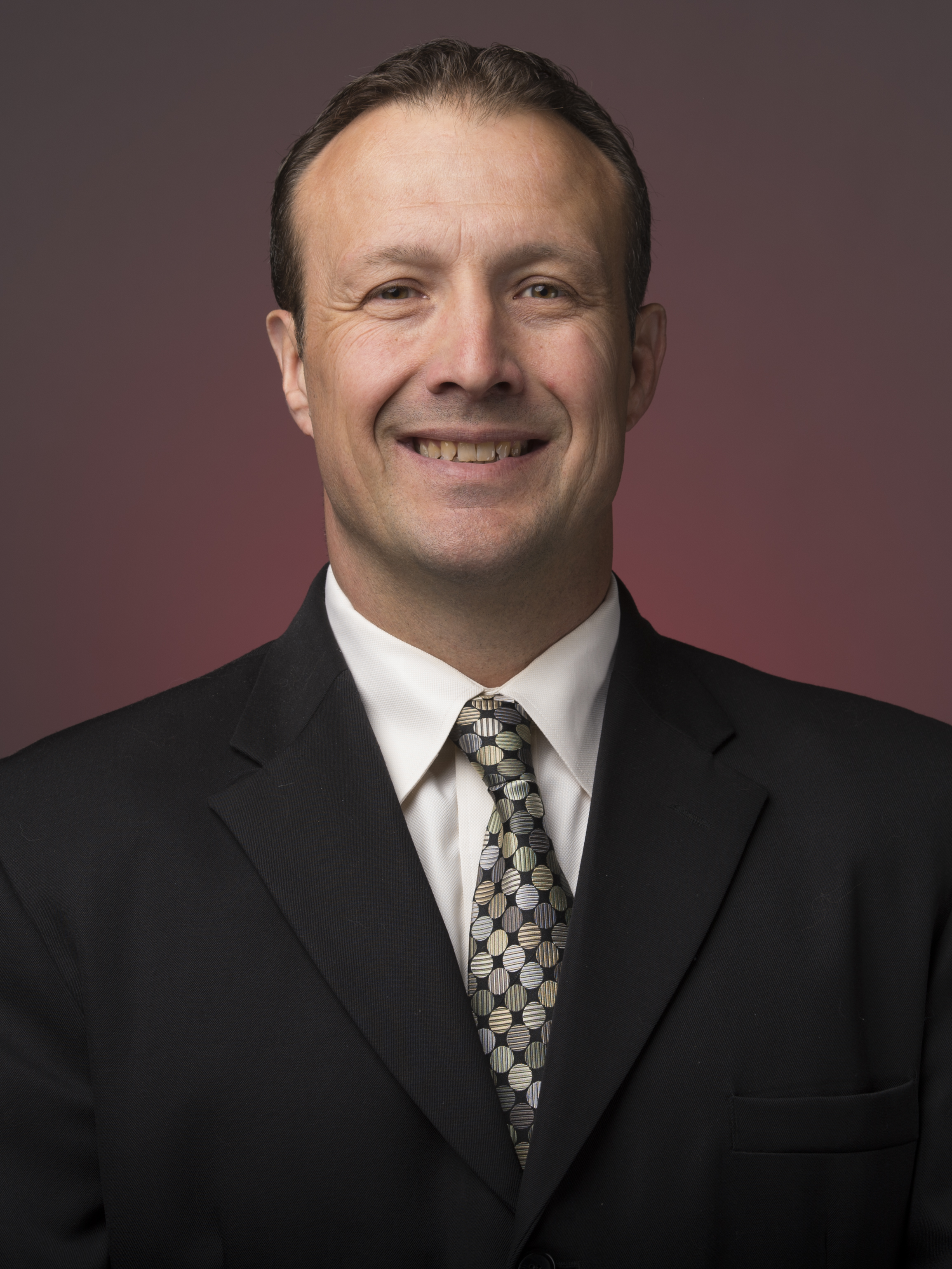 2015 Great Lakes Region Instructor of the Year
President's Message
Illinois Aviation Academy, Inc. (IAA) was created in 1993 with nothing more than a passion for aviation. Preflight briefings were in lawn chairs near the trunk of a car, organized classes were held at community colleges, and flight training was performed in aircraft leased from other flight operators. Our slogan was and continues to be "IAA provides personalized training at an affordable price."
The only asset of the company was a passion for aviation and a significant number of students that wanted to learn how to fly. From those humble beginnings, IAA has grown significantly. IAA now provides complete corporate aviation services, financial aid services, aircraft maintenance, simulators, aircraft storage, and sales. This success is due to the hard work of dedicated employees and a preservation of the ideals that this company was founded upon.
Quality, Personable, Dedication and Honesty
We at Illinois Aviation Academy, Inc. would like to invite you to experience our "pillars of success". Our operation is open almost everyday of the year and we can accommodate the most dynamic of needs. Please stop in for a flight, pilot supplies or a cup of coffee and see what IAA can do for you.
Let us make your aviation goals become reality!

Robert Werderich
President
Management Structure
Illinois Aviation proudly staffs a professional, and dedicated staff to make sure your flight training is an enjoyable experience.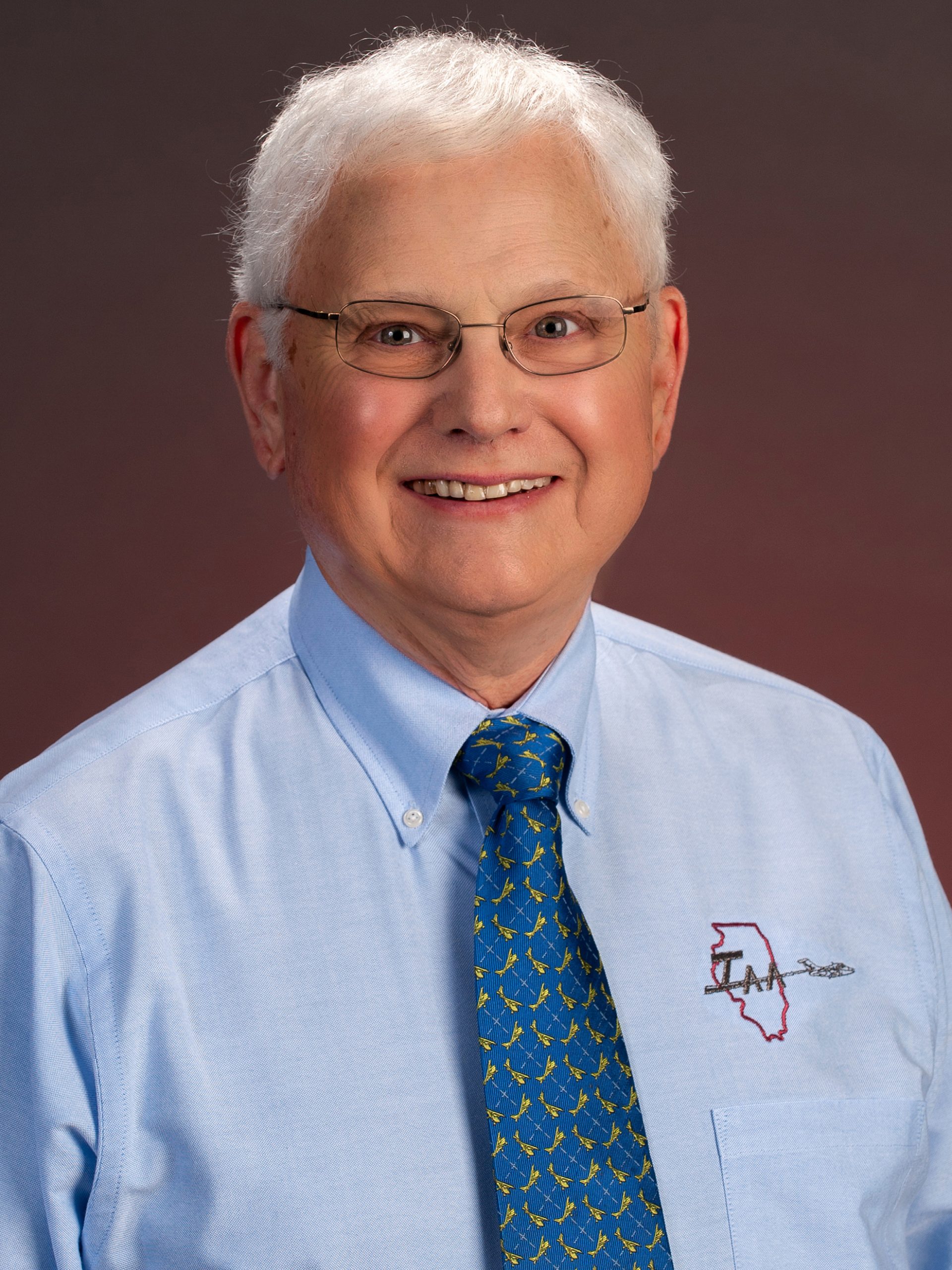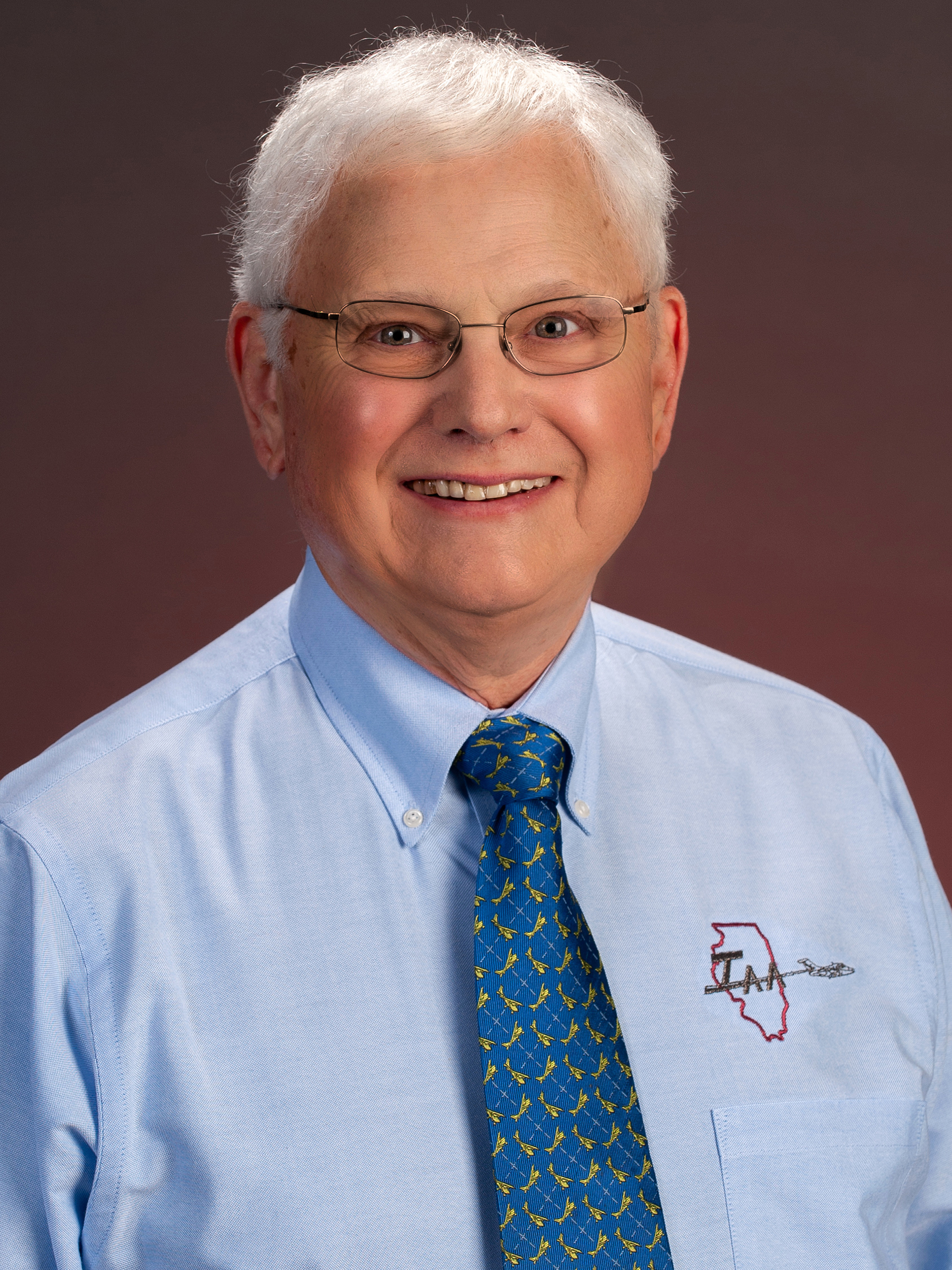 Elmer Rullman
Chief Pilot
9,000+ Total time, Certificates: ATP – AMEL; Commercial – ASEL, ASES, Rotorcraft Helicopter, Glider; Flight Instructor – CFI, CFII, MEI
Logan Arlis
Sales & Marketing / Customer Service
Bachelors Degree from University of Illinois Urbana Champaign, 2,000+ hours total time, Current captain on Citation CJ3+, Citation M2, Cessna 421C, Pilatus PC-12 / 45. Commercial – AMEL, ASEL; Flight instructor – CFI, CFII, MEI.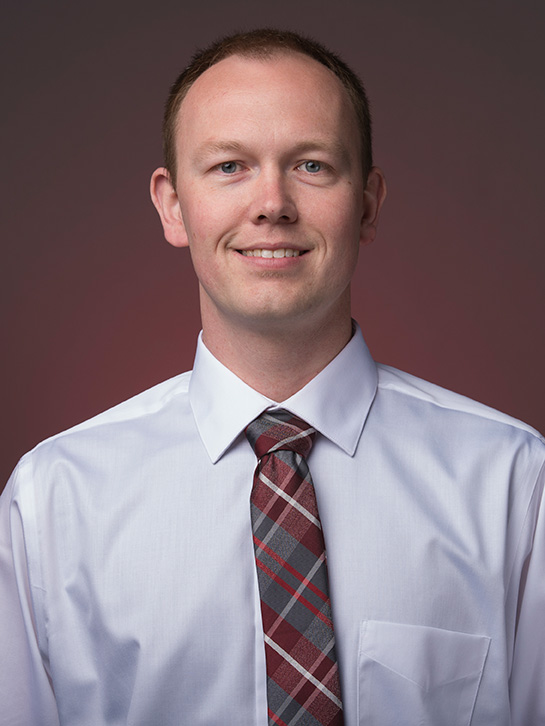 Bryan Bernatek
Assistant Chief Pilot for Illinois Aviation Academy
Utah Valley University degree in aviation and received his flight training at Illinois Aviation including CFI, CFII, and MEI. Current Captain in King Air 200 and Pilatus PC-12NG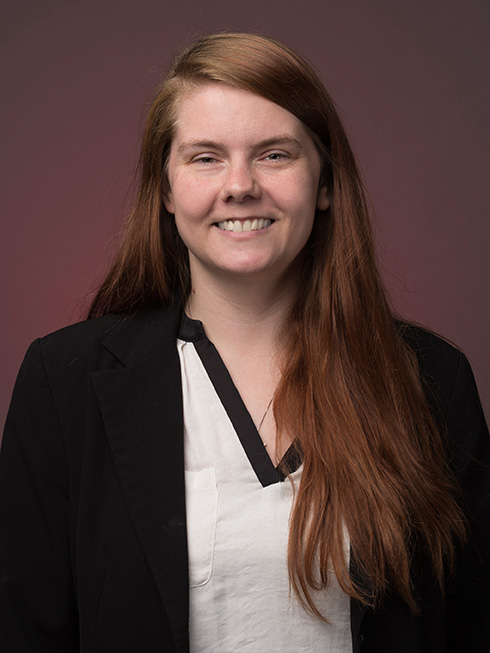 Katie Shimp
General Manager and Test Proctor for Illinois Aviation Academy
Bachelor's of Social Work from Western Illinois University.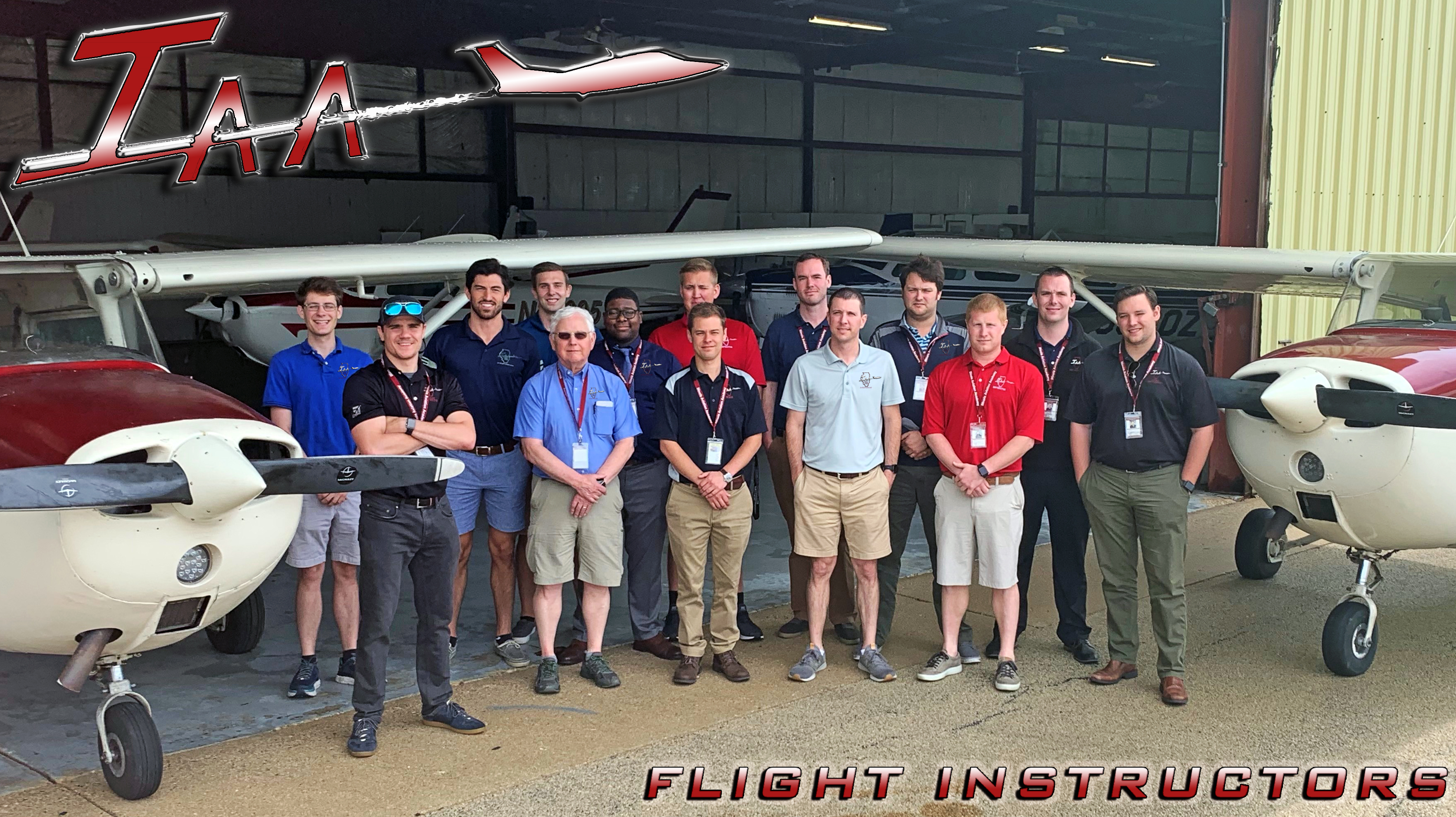 Flight Staff
Flight Instructors at IAA
Maintenance Team
Maintenance Department at IAA
Pilots have graduated from Illinois Aviation Academy's Flight program over the last 23 years. IAA graduates are working at every major airline in the United States. Our students' success is our legacy
Flight hours logged safely on our flight school aircraft. Safety is our number one goal at IAA. All flight school aircraft exceed the FAA maintenance requirements.
Full time employees to help you achieve your goal of becoming a pilot at an affordable price.
Aircraft managed and operated by Illinois Aviation. From light training aircraft to corporate jets, Illinois Aviation has managed just about every type of aircraft that you could imagine.