LEARN TO FLY
ILLINOIS AVIATION ACADEMY
Illinois Aviation Academy (IAA) is a dedicated flight school providing flight training in Illinois. We are an Approved Part 141 Flight School by the Federal Aviation Administration.
Founded by an educator and airline pilot, IAA offers the distinction of flight instruction in a wide range of pilot certifications, and advanced education opportunities.
AIRCRAFT RENTAL
Check out our fleet of rental aircrafts.
We are changing how aircraft owners, like you, see aircraft maintenance.
AIRCRAFT MAINTENANCE
For over 15 years, IAA has been in the aircraft maintenance business, servicing single engine, multi-engine, turbo prop, and even turbine aircraft.
Let IAA handle your aircraft maintenance needs.
SERVICING ALL POPULAR AIRCRAFTS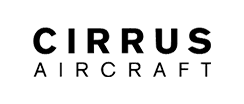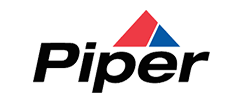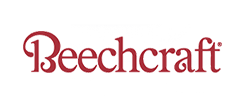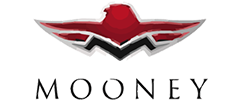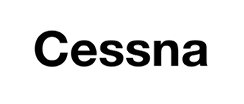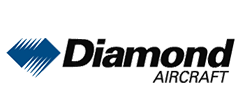 CONTACT IAA
TO SET UP YOUR FLIGHT!
(630) 513 – 2224
"*" indicates required fields